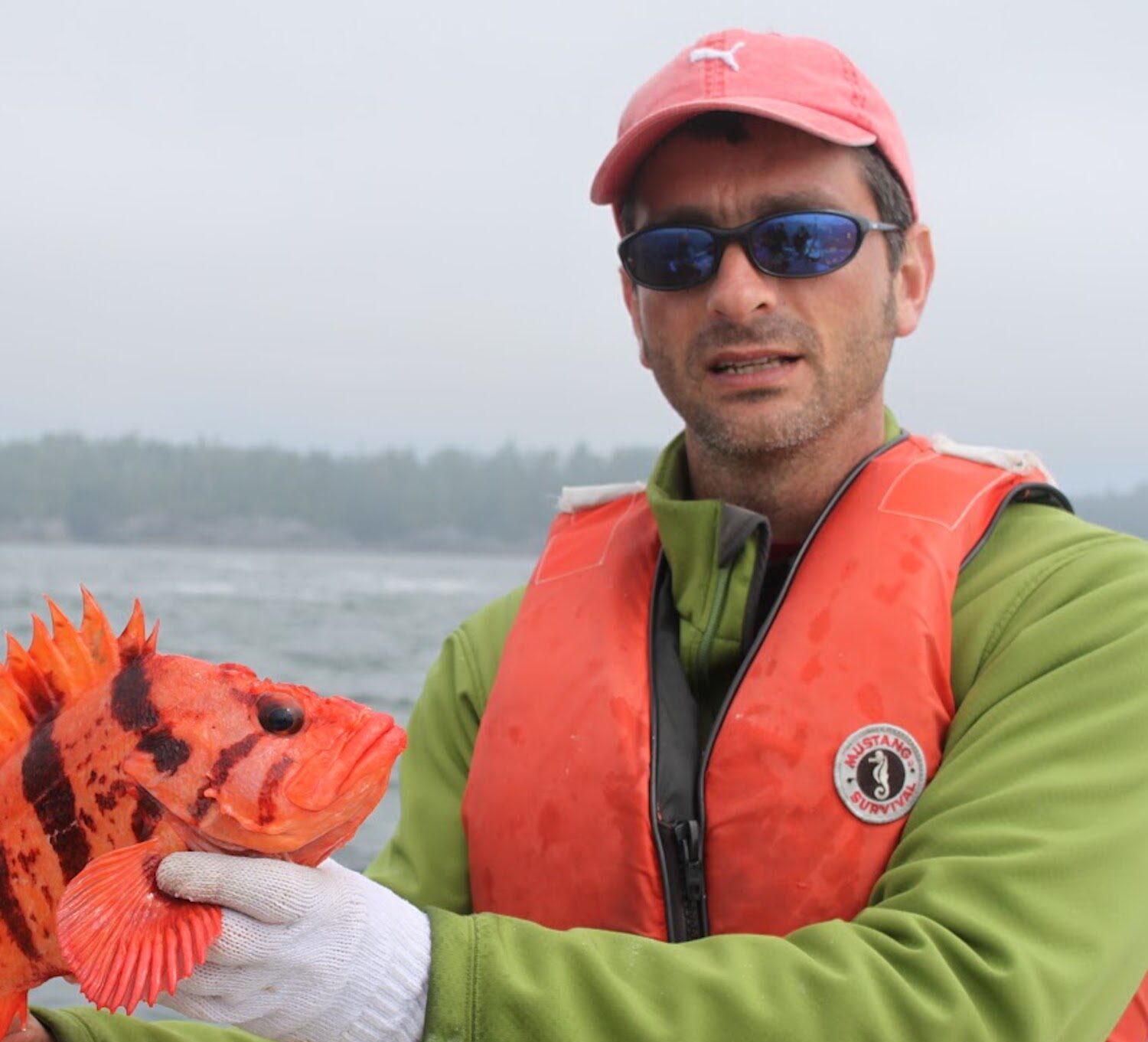 Dr. Jonathan Shurin
Lab Principal Investigator
jshurin@ucsd.edu – Google Scholar page
I am a Professor in the Section of Ecology, Behavior and Evolution, part of the Division of Biology at the University of California- San Diego. I am also a member of the San Diego Center for Algal Biotechnology.
My lab studies the causes and consequences of variation in species diversity, the flow of energy between producers and consumers, and the impacts of predators on the functioning of ecosystems.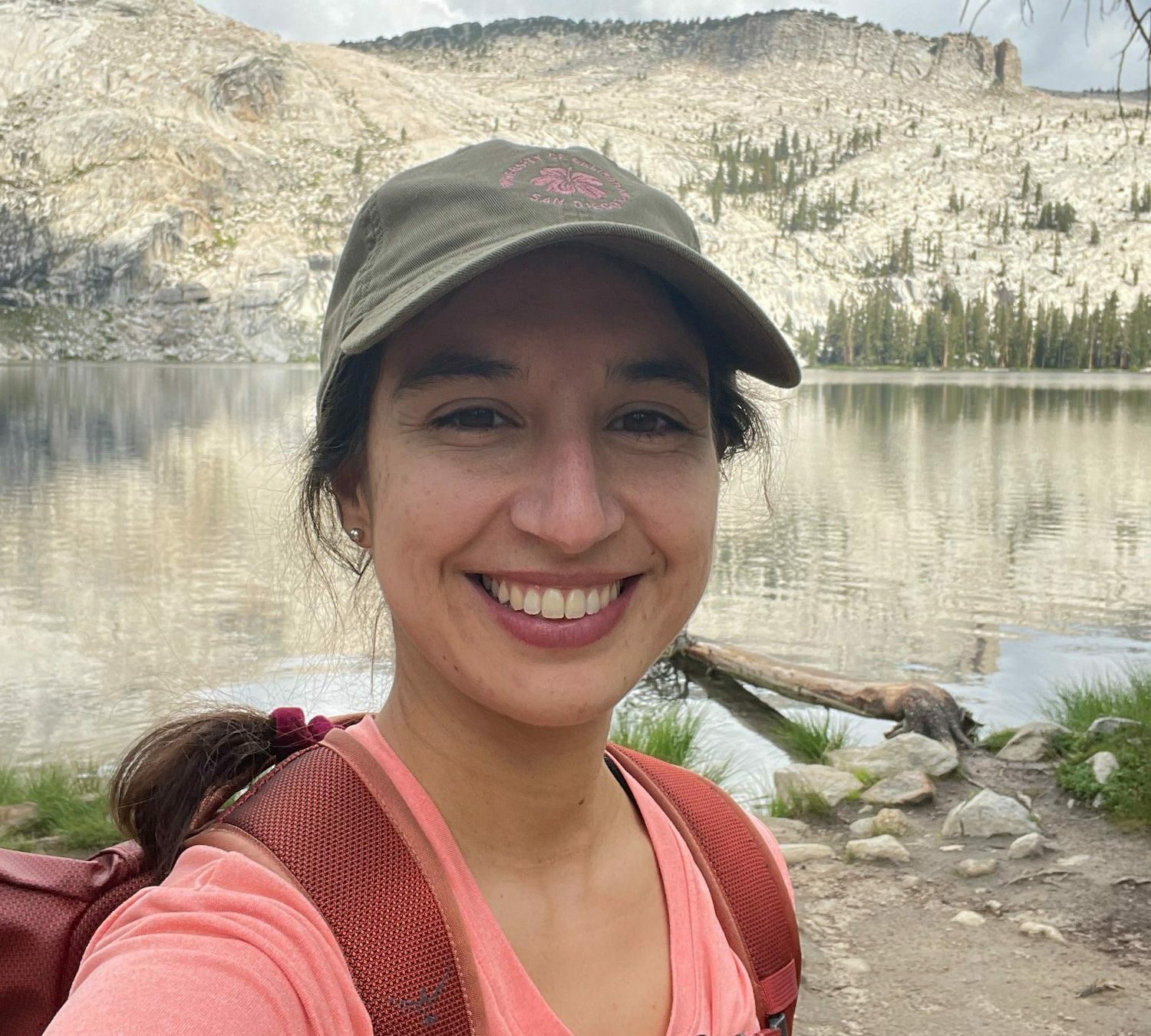 Dr. Isidora Echenique
Postdoctoral Researcher
iechenique@ucsd.edu  – Google Scholar page
I am a microbial ecologist, originally from Chile, interested in the ecological processes and mechanisms shaping microbial diversity, assembly and adaptation. My postdoc focuses on algal responses and adaptive strategies to selective pressures using directed evolution.
In the Shurin Lab, I am (i) studying the microalgal communities to improve biofuel production and understand microalgae resilience from an ecological and evolutionary perspective, and (ii) exploring dispersal and colonizing capabilities of microorganisms, focusing on characterizing the phenotypic traits responsible of making good dispersers and colonizers and how these traits are selected by contrasting environments.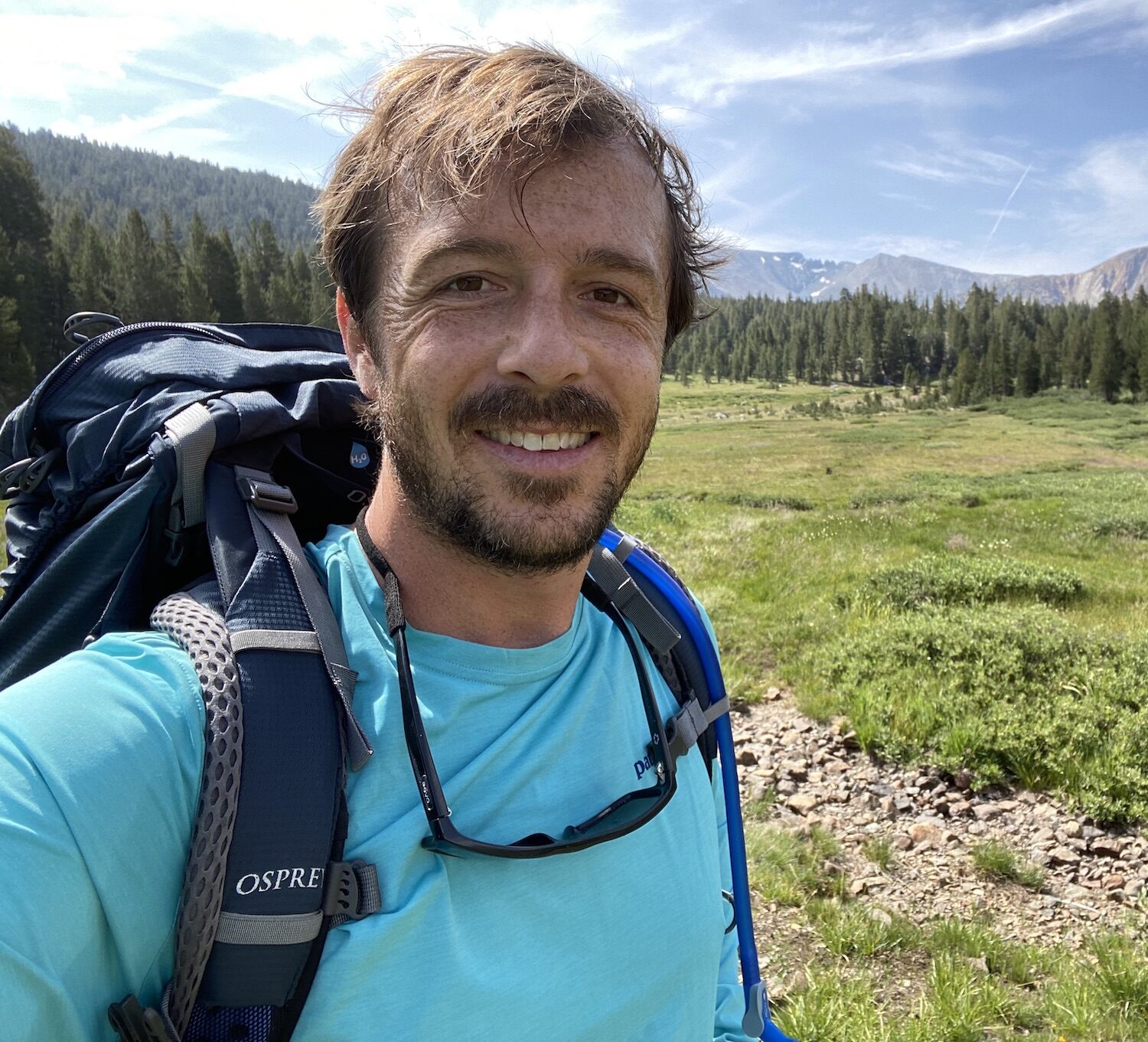 Dr. Chris Wall
Postdoctoral Researcher
cbwall@ucsd.edu – Google Scholar page

I am a physiological ecologist using stable isotopes and molecular techniques to study symbioses, food webs, and microbiomes. My research has focused on the coral reefs, wetlands, montane forests, and alpine lakes.
In the Shurin Lab, I am studying the distribution of environmental and zooplankton host-associated microbiomes across alpine lakes of varying food quality in order to understand the contributions of microbial partners to host performance and ecosystem productivity. In addition, I am using manipulative experiments to test the interaction of plant biomass loading and fire (i.e., pyrogenic material) on aquatic ecosystem productivity and trophic efficiency.
Graduate Student Researchers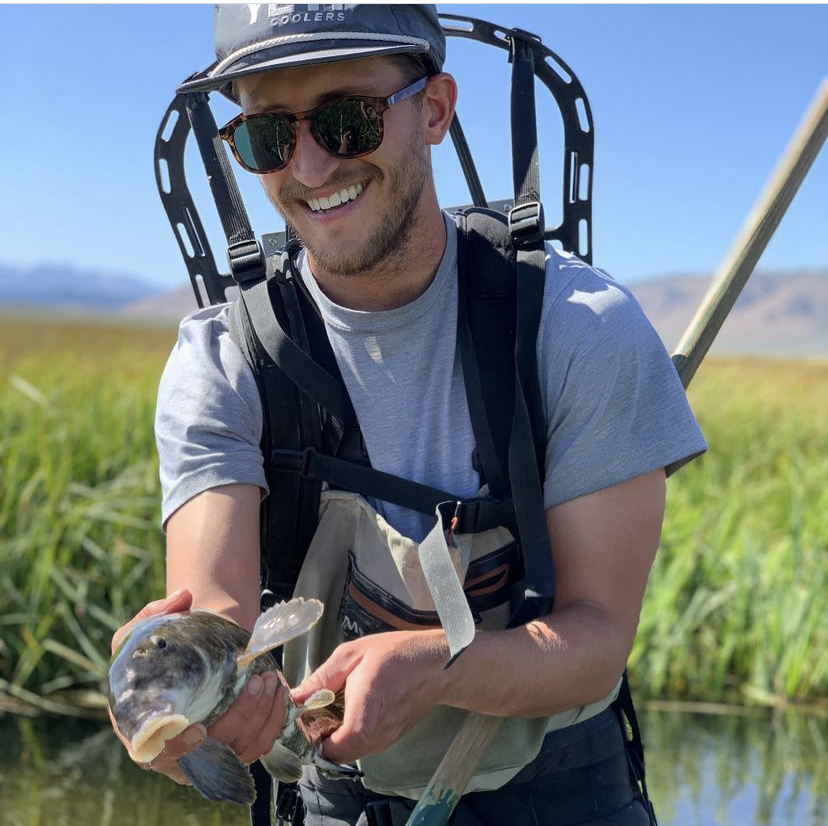 Hank Baker
Ph.D. Candidate
hbaker@ucsd.edu – Google Scholar page
I study eco-evolutionary dynamics in freshwater ecosystems with an emphasis on fishes. My research is driven by two broad questions: (1) How do environmental conditions and ecological interactions affect evolutionary trajectories; and (2) How does evolution affect the way that organisms interact? I use comparative surveys of natural populations, manipulative mesocosm and field experiments, and genomics to answer these questions.
My current interests include:
(1) Causes and consequences of widespread introgressive hybridization in two subspecies of the minnow Tui Chub.
(2) Landscape genomics of three minnow species complexes of conservation concern in California: Tui Chub, Arroyo Chub, and Speckled Dace.
(3) Niche evolution in non-native Brook Trout populations.
(4) Effects of introduced predators on community dynamics and trophic structure.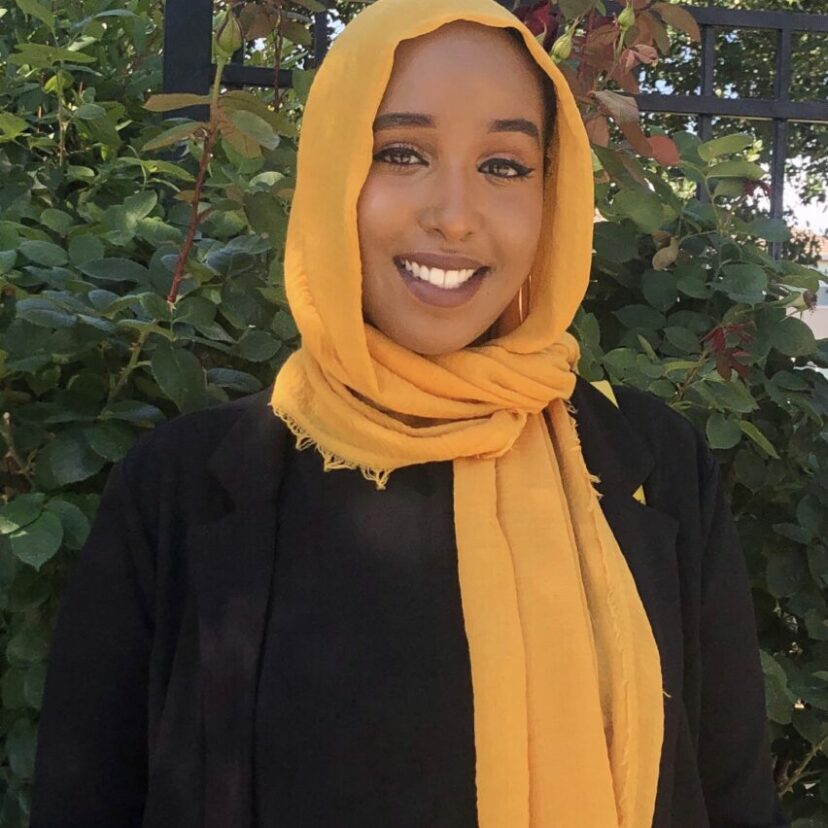 Ugbad Farah, M.Sc.
Ph.D. Student
ufarah@ucsd.edu 
I am studying how eco-evolutionary dynamics of microorganisms (i.e., algae) affect the production of natural products and how evolutionary adaptation of the host and microbiome affect productivity of commercially cultivated algae. I also hope to explore how resource supply influences the evolution of commercially cultivated algae.
I previously studied the ecology and evolution of plants in extreme environments, and I worked in the Plant Pathology branch at the California Department of Food and Agriculture in Sacramento. I am also part of a community garden grant that seeks to address food insecurity and justice within the National City community in San Diego and plans to facilitate roundtable discussions with her community to influence local policy on soil remediation in the gardens.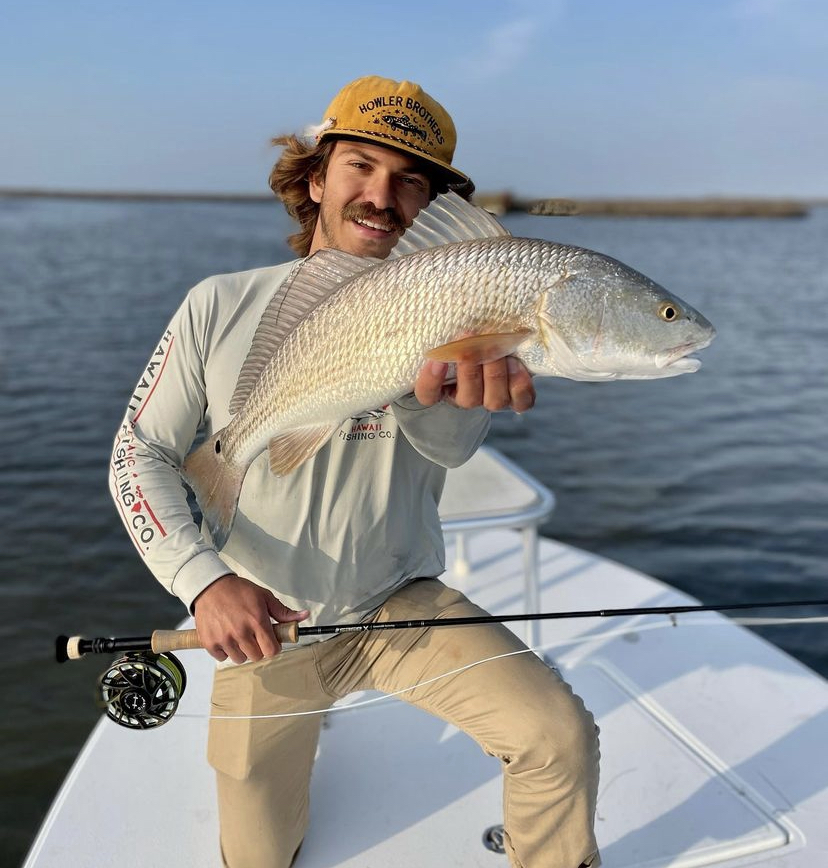 Josh Dominguez
Ph.D. Student
jhdominguez@ucsd.edu – Google Scholar page
I am a PhD student broadly interested in community ecology, symbioses, evolution, climate change, and microbial ecology. More specifically, I am studying the mechanisms underlying patterns of diversity and community structure in host-associated microbiomes across alpine lakes along an elevational gradient in the Sierra Nevada. Additionally, I study the effects of inter-annual climate variability (wet vs dry years) on microbial biodiversity in alpine lake systems. Through these projects, I aim to enhance our understanding of the factors shaping host-associated microbiomes in nature and reveal potential effects of short-term climate variability on alpine lakes.
Prior to joining the Shurin Lab, I studied marine invertebrate ecology and the effects of invasive species on south Florida reefs in my undergraduate studies at the University of Miami.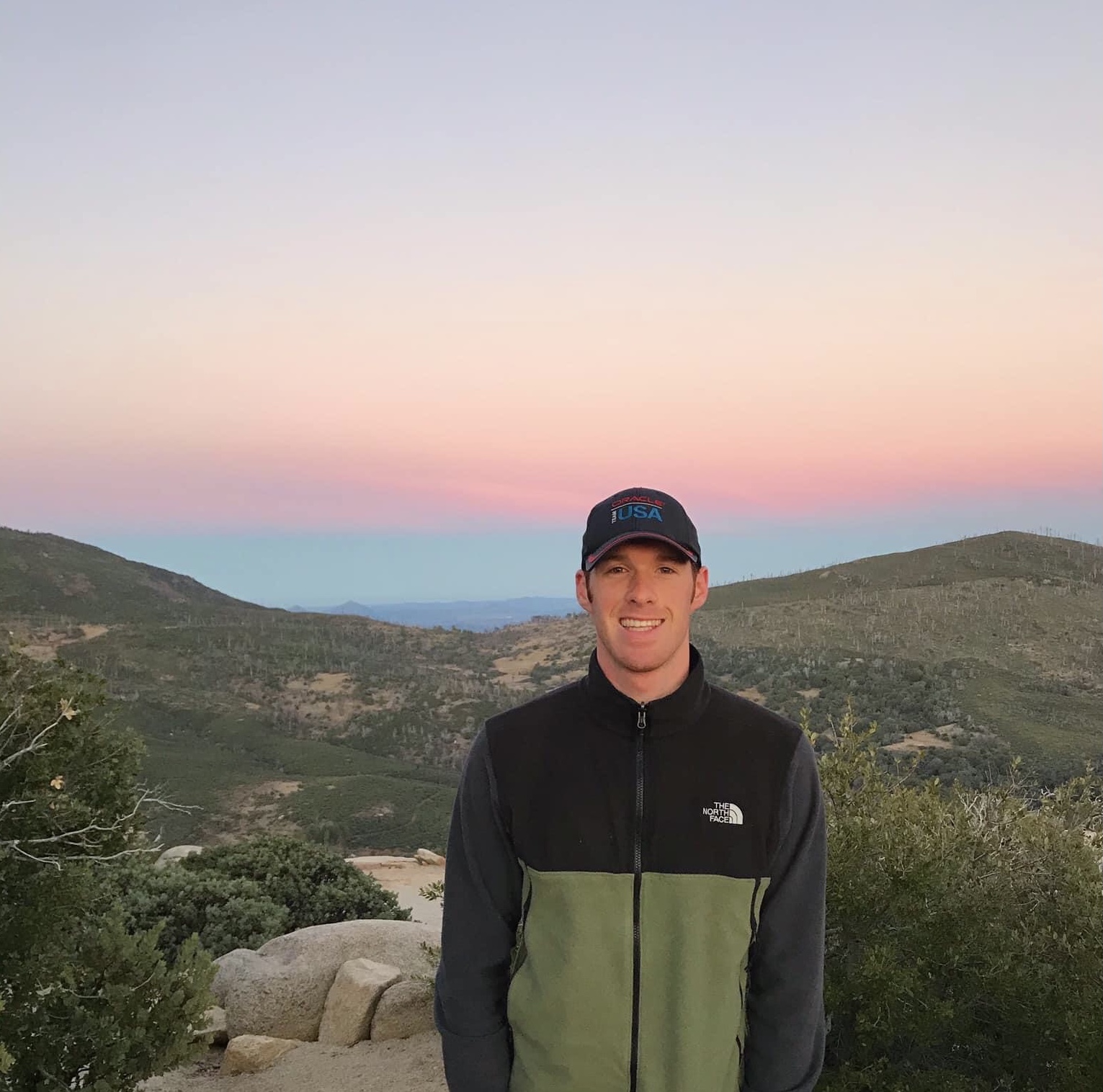 Stefan Samu
M.Sc. Student
ssamu@ucsd.edu 

I am a master's student interested in community ecology, trophic cascades, predator/prey dynamics, and invasive species. My current work uses a metabarcoding approach to analyze the diet of the North American River Otter population inhabiting Yosemite Valley. I hope to show how the 2014 range expansion of the North American River Otter into Yosemite Valley may be related to the 1975 invasion of Signal Crayfish. I am also using the diet analysis to illuminate how the arrival of a new top predator in the form of the North American River Otter, may alter the river ecosystem within Yosemite Valley.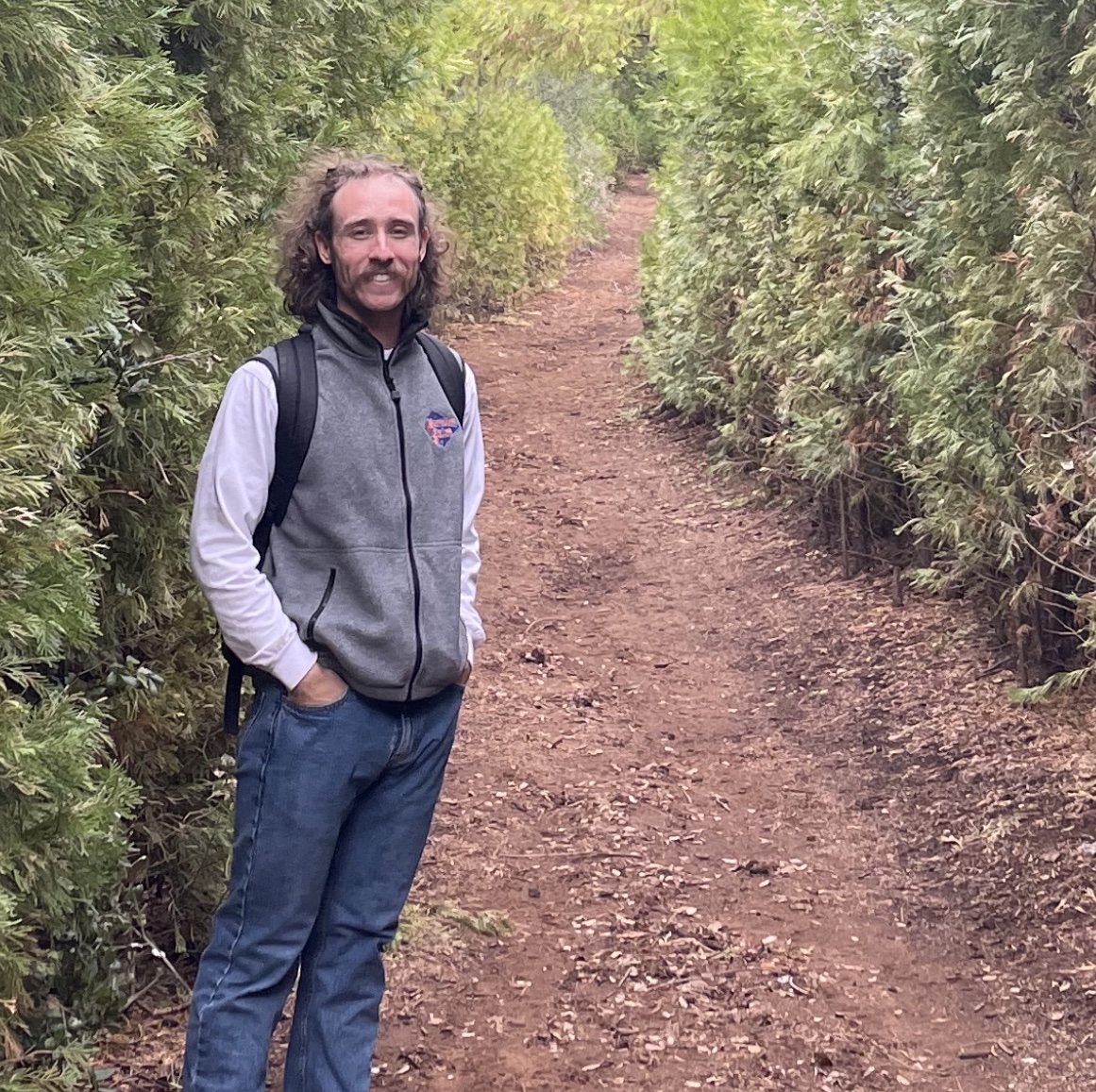 Cody Spiegel
M.Sc. Student
cjspiege@ucsd.edu 

I am a master's student in marine biology with a joint-position at Scripps Institute of Oceanography and UCSD's section of ecology, behavior, and evolution. My research is looking at how disturbances like wildfire impact lake plankton food webs and nutrient fluxes by altering the dissolved organic carbon (DOC) composition and concentration. By characterizing the DOC chemistry with Excitation Emission Spectra, I am able to observe how the concentration of terrestrial loading affects trophic transfer efficiency, and whether burning alters the flow of energy and nutrients through food webs. My project sheds light on how critical ecosystem transformations driven by fire cross the aquatic-terrestrial boundary and influence the vital ecosystem services provided by each to sustain human welfare.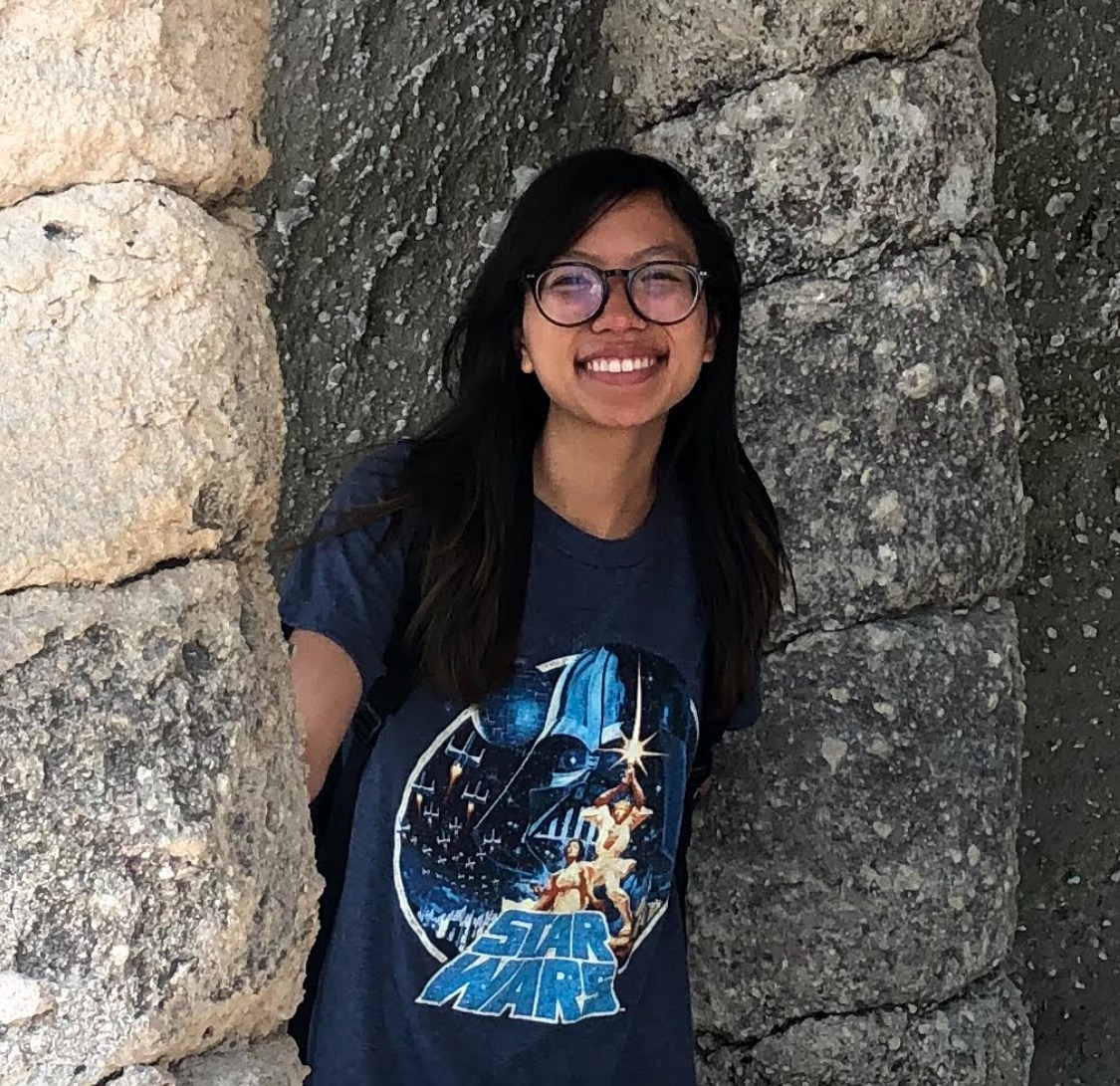 Cindy Tran
M.Sc. Student
cht010@ucsd.edu

I am a master's student with a curiosity about all things biology and passionate about science education. For my master's project, I am studying factors that may influence growth rate for brook trout (Salvelinus fontinalis) in the Sierra Nevada. I am particularly focused on the relationship between dissolved organic carbon (DOC), temperature, and diet on fish growth rates. My project entails performing otolith analysis to determine fish growth rates, which will then be related to the aforementioned factors of interest. Through this project, I hope that insight might be gained as to how fish population structure might be affected as climate change is expected to continue increasing DOC and temperature in lakes, and correspondingly altering fish diet. Understanding these relationships can hopefully lead to better modeling and predictions about consequences to aquatic ecosystems and to developing better fisheries management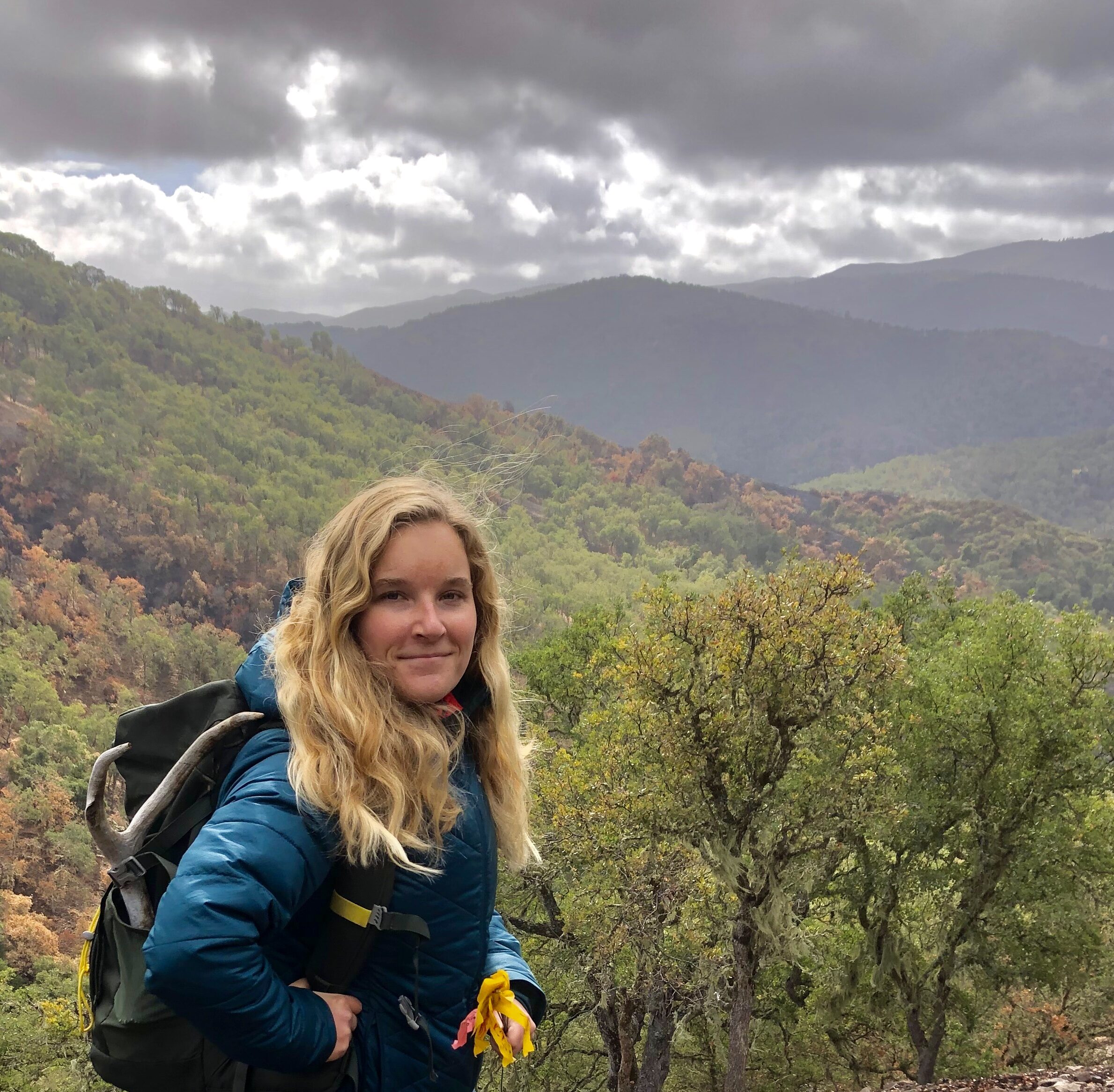 Madeline Perreault
M.Sc. Student
mgperrea@ucsd.edu
After completing my B.S. in General Biology at UCSD, I am excited to continue my studies as a master's student in the Shurin Lab. In general, I aspire to make a positive impact on and to gain a deeper understanding of the natural environment. I am interested in an array of topics in ecology, including trophic interactions, symbioses, and environmental shifts that result from climate change. As part of a larger project, I will be studying the effects of zooplankton host-associated microbiomes on ecosystem productivity across lakes in the Eastern Sierra Nevada Mountains.
Laboratory Assistants and Undergraduate Researchers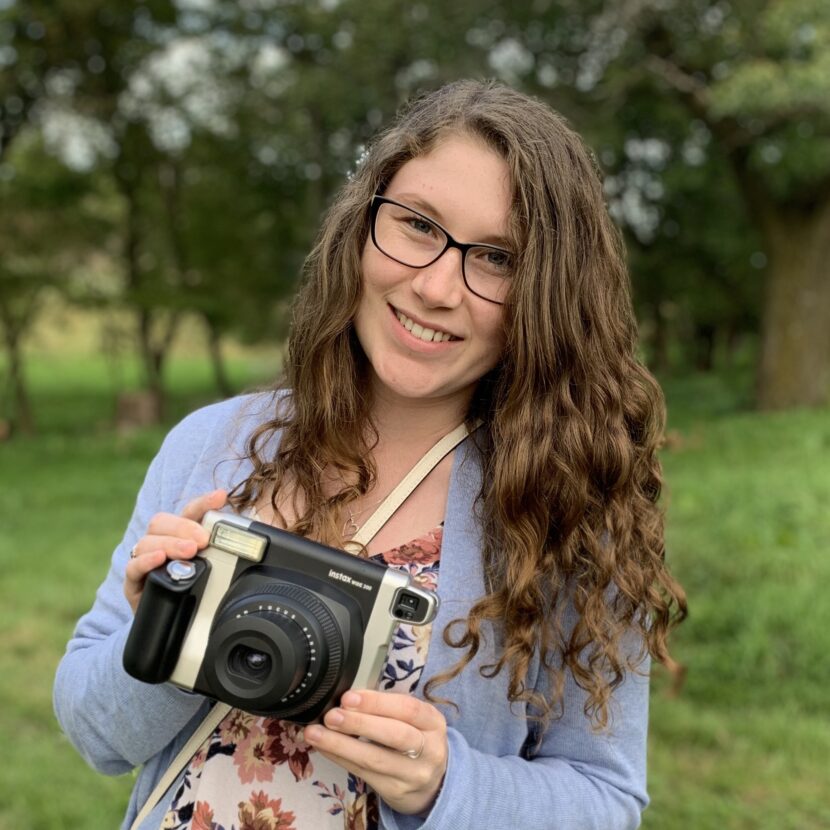 Aidan Ryan, B.Sc.
Laboratory assistant
I recently graduated from UCSD and am pursuing a master's degree in environmental science and a career in science communication. My interests include marine systems conservation, environmental science education, and climate science. My work as a laboratory assistant focuses on the algae biofuels project, specifically monitoring the growth and resilience of microalgae field strains.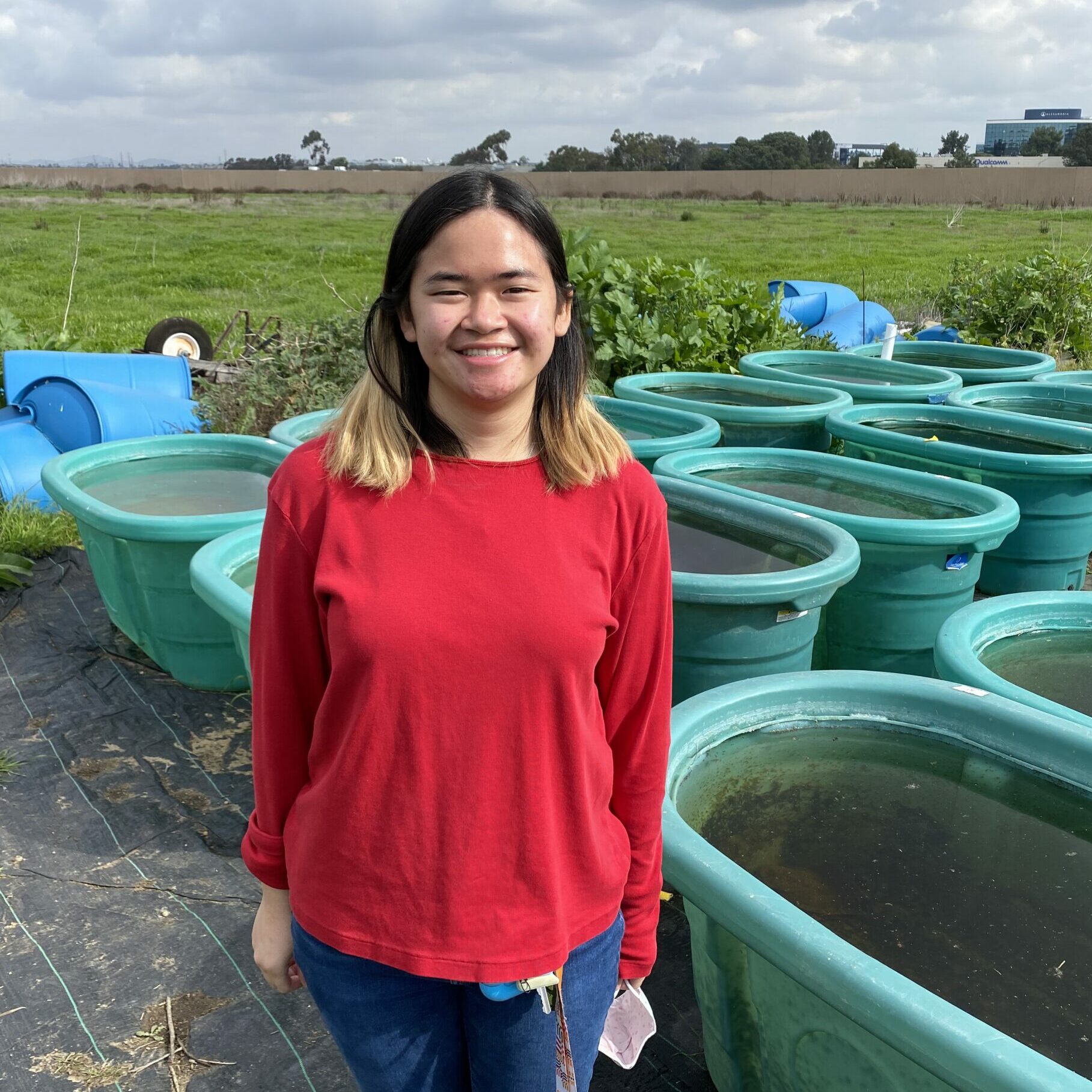 Tristie Le
Undergraduate
I am a third year Environmental Systems (EBE) major, minoring in Psychology and Japanese Studies. I enjoy studying languages, animals, and the environment that surrounds us all. I am interested in studying the interactions and effects of human behavior on habitats and what could be done to mitigate the losses of habitats. My goal is to encourage small changes that have a large impact towards biodiversity conservation.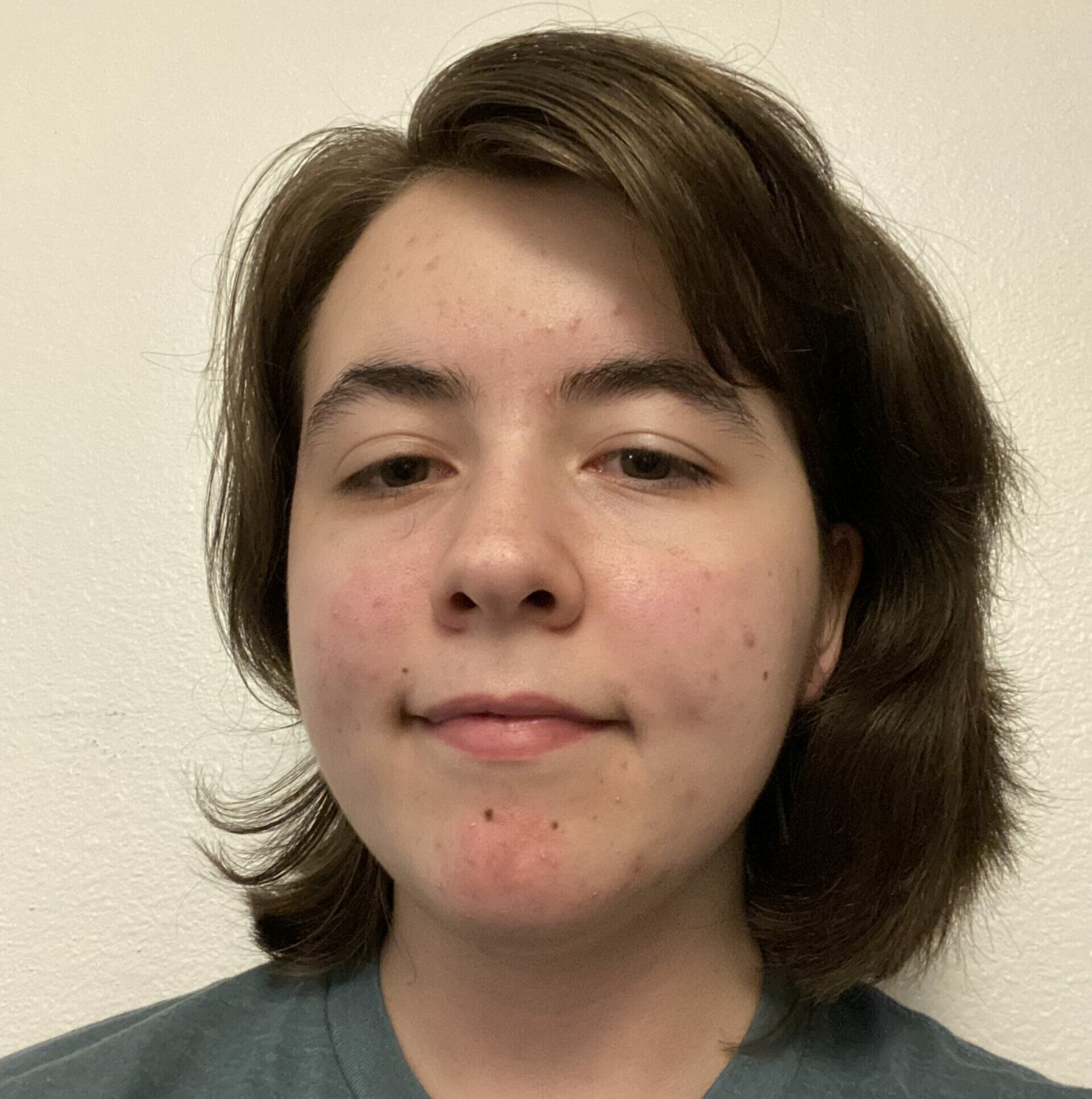 Ariana Brisco-Schofield
Undergraduate
I am a second-year Ecology, Behavior, and Evolution major interested in learning more about how humans (directly and indirectly) transform ecosystems. I also have an interest in studying how changes to trophic levels can cascade throughout an ecosystem.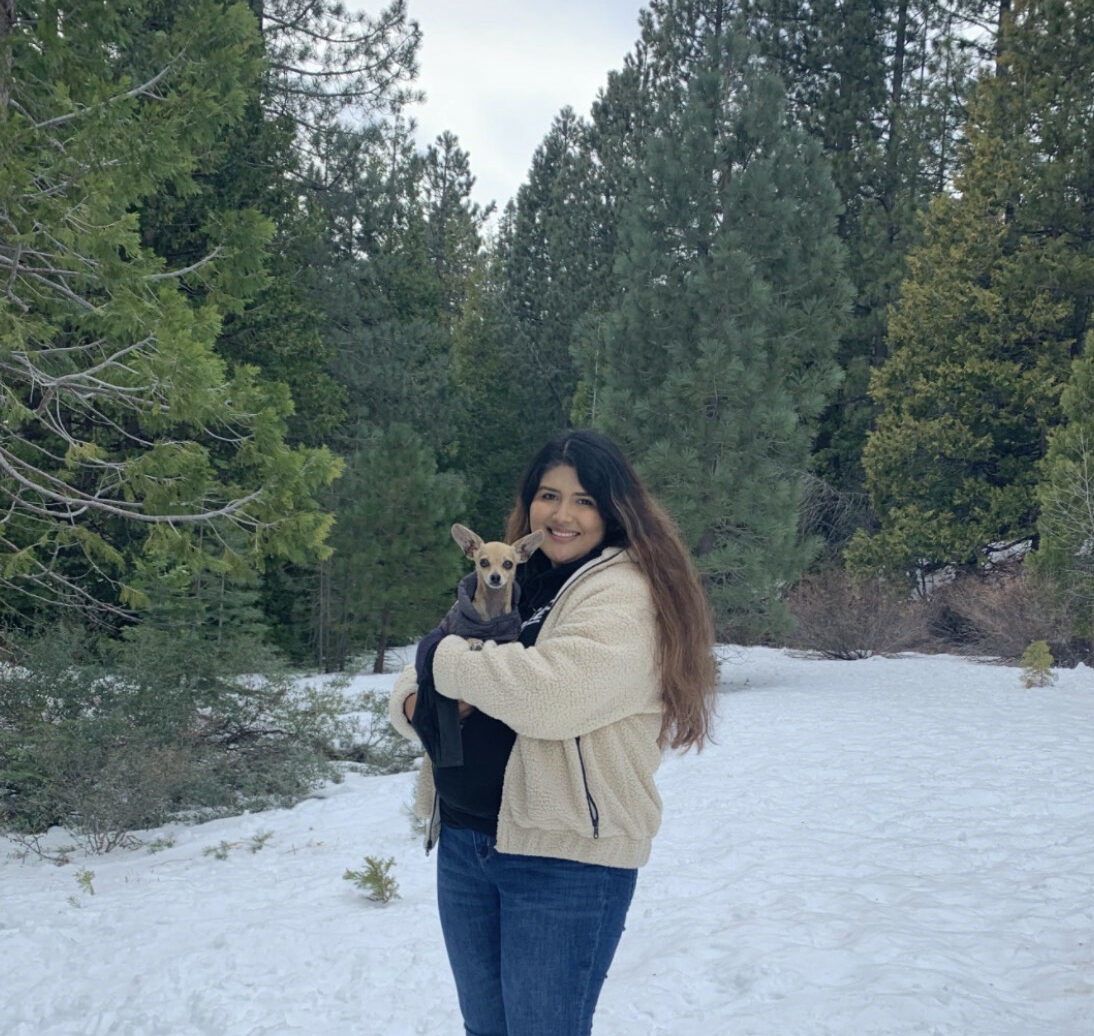 Evelyn Diaz
Undergraduate
I am a fourth-year undergraduate majoring in Ecology, Behavior and Evolution and minoring in Psychology. I enjoy learning about animals, their behavior and how they interact with their environment. I find it interesting to learn animals' evolutionary history and their adaptations. I am also interested in studying how climate change affects terrestrial and marine ecosystems and their physical processes, especially in relation to different species of plants and animals. 
Former Shurin Lab Members
Daniella Fairbank, MS student
Megan Hannah, MS student
Stephanie Li, MS student
Natalie Jones, Post-doc
Ben Van Allen, Post-doc
Celia Symons, Ph.D. student
Marika Schulhof, Ph.D. student
Hamanda Cavalheri, Ph.D. student
Rachel Abbott, technician
Shovon Mandal, Post-doc
Jiang Yu, Post-doc
Akana Noto, Ph.D. student
Brian Hong, M.Sc. student
Emily Adamczyk, M.Sc. student
Kathleen Kwok, M.Sc. student